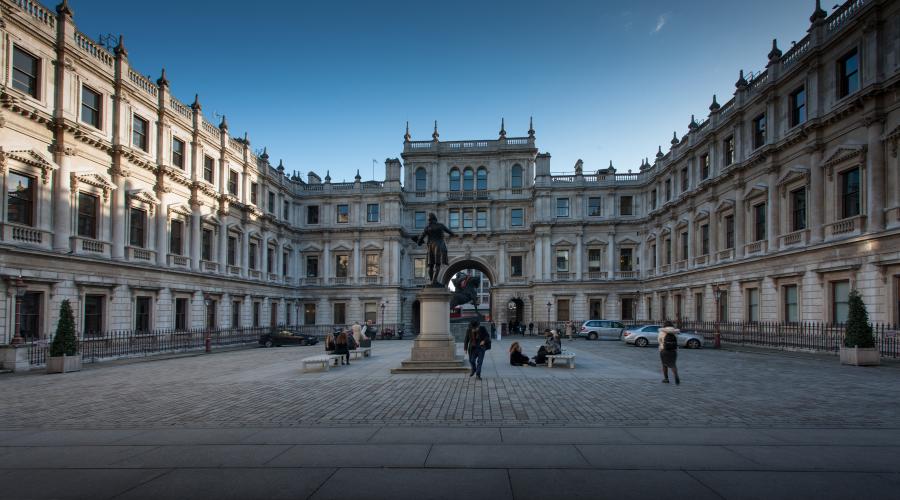 The Society's offices in Burlington House are situated off London's Piccadilly, approximately half-way between Green Park and Piccadilly Circus underground stations. We are the first door on the left after you have walked under the archway.
Also in the courtyard are the premises of:
Scientific meetings of the RAS are held on the second Friday of every month, from October to May. Parallel meetings are generally held in the RAS lecture theatre and the Geological Society's lecture theatre.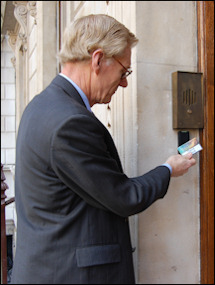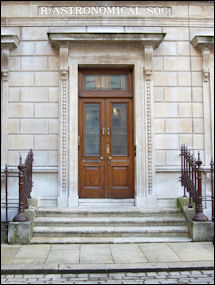 The Executive Director and a small team of staff are based here, providing all the administrative functions for the Fellowship and their elected Council and Officers. It also houses a meeting room, the library, the Fellows Room as well as the lecture theatre.
Please let the Administration Officer know if you need assistance (e.g. a ramp) with the stairs to the main entrance.