The Royal Astronomical Society (RAS) was founded in 1820 to encourage and promote the study of astronomy, solar-system science, geophysics and closely related branches of science. The three highly respected international journals of the RAS are a vital part of the work of the Society and when you publish with the RAS, your article adds to the public record that is critical to the understanding of the earth and its role in the solar-system.
The RAS is proud of its 200-year history and when you publish a paper with us we reinvest resources into the community to support the continuation of our work.
Publishing in one of the RAS journals means you are helping the RAS to invest in:
Organising scientific meetings and events
Funding of grants and awards
Early Career Network support
Outreach for students, schools and the general public
Maintaining an internationally renowned library of archives
Influencing public policy
Representing astronomy nationally and internationally
Publishing discounts and waivers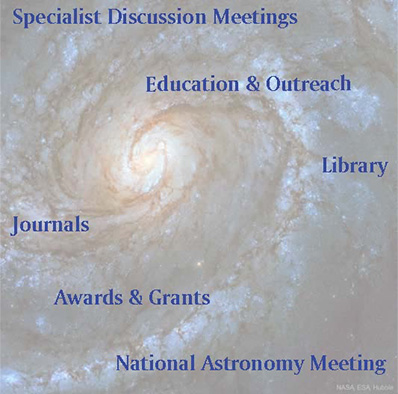 Publishing with impact
The RAS journals are trusted outlets for your work with significant international reach via Oxford University Press. Monthly Notices of the Royal Astronomical Society (MNRAS), Geophysical Journal International (GJI) and RAS Techniques and Instruments (RASTI) publish high quality research and metrics demonstrate the influence of the RAS titles:
published nearly 4,500 articles in 2022
over 6 million downloads in 2022
received over 4,000 citations in 2021
Journal impact factors for MNRAS 5.235 and GJI 3.352
CiteScore for MNRAS 9.6 and GJI 5.7
Publishing with trust
three specialist editorial boards consisting of highly-respected international academics
a thorough and fast peer review process
active reviewers extending to over 6,000 in astronomy, astrophysics, geophysics and related sciences
a dedicated in-house editorial team at the RAS
robust ethical processes and procedures
championing authors from diverse scientific communities
When you publish your research with the RAS, your paper helps to support our scientific communities.