Please note: This event is for RAS Fellows only and is free via registration at Eventbrite. It will take place in-person at the Royal Astronomical Society at Burlington House, Piccadilly, London. 
Please register here if you are an RAS Fellow.
In partnership with STEM Learning, the Royal Astronomical Society has rolled out a new RAS Fellows STEM Ambassadors webpage on the STEM Learning website in an effort to widen our reach in the UK with our Fellows. In 2022, we also worked with our Council members to improve our RAS education and outreach strategy to involve our RAS Fellows more. This event combines both those recent changes, and in an effort to reach out to our Fellows, we invite you to get involved - we want to work with you.
Come and meet us at Burlington House on Wednesday, 7 June from 11am -3pm where we will share information on the STEM Ambassador Programme, share our new strategy, learn some tips and techniques to work with young people, and demonstrate some activities you can do as a STEM Ambassador. We will also open up a discussion on our new strategy, ask for your feedback and conduct a Q&A. We want to hear from you. Plus, lunch is included!
We hope you will join us.
RAS Fellows STEM Ambassador Programme with STEM Ambassadors Hub
Wednesday, 7 June from 11-3pm at Burlington House, Lecture Theatre. Lunch will be provided.
11-12:30pm STEM Ambassador programme
About STEM Ambassadors
Techniques in working with young people
Putting your skills into action
12:30-1:30pm LUNCH
1:30pm-3pm RAS STEM Fellows programme
About RAS Fellows STEM Ambassador programme
New RAS E&O Strategy and E&O Team support
Activity Share-out w/activity goodie bag
We are happy to be working with STEM Ambassadors Hub in London.
Our special guest speakers will be:
Claire Tomkin and Thomas Barton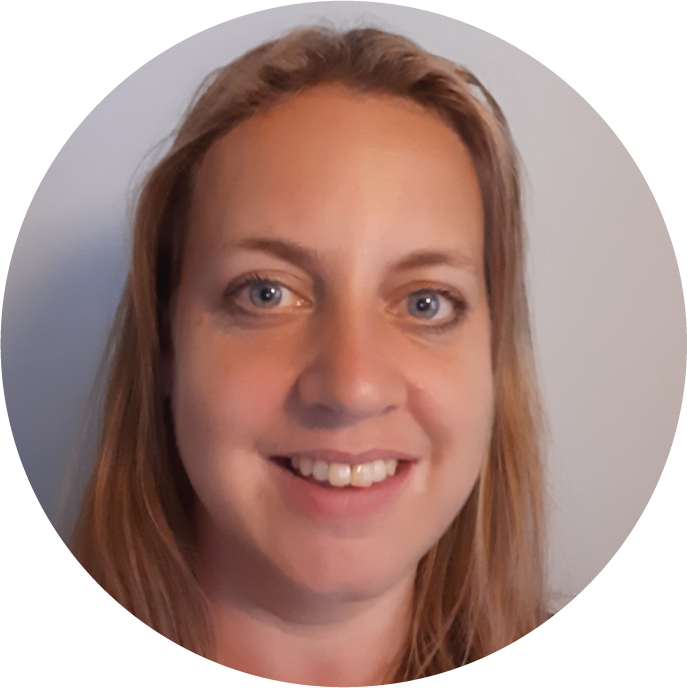 Claire Tomkin is the Manager of the London STEM Ambassador Hub. She graduated in Physics before joining the Science Museum as an Explainer and going on to manage the Explainer Team and Interactive Galleries and Events for many years. She is passionate about helping young people feel excited about science and her favourite space fact is that water we drink each day was once on a comet or asteroid.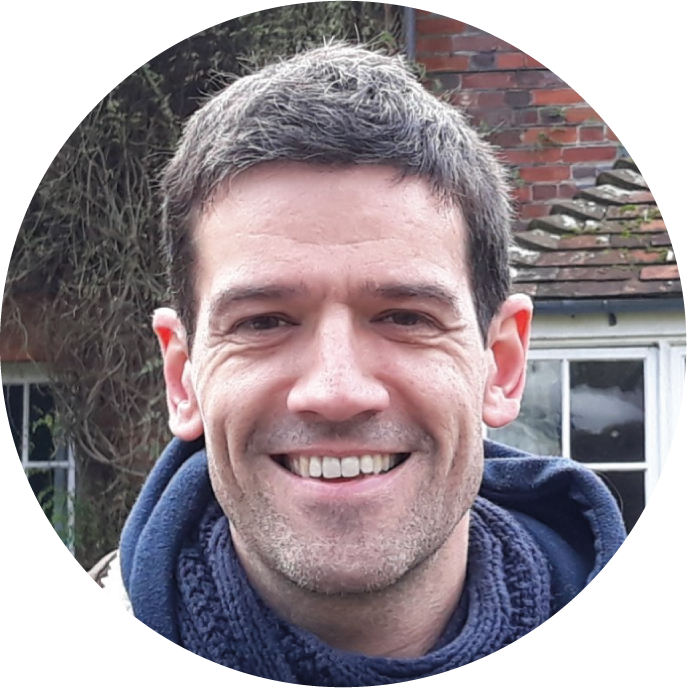 Thomas Barton is a project officer at the London STEM Ambassador Hub. After completing a doctorate in cultural geography, he was a primary school teacher and science lead in London for a number of years. He has since worked as a primary science specialist at the Wellcome Trust. Thomas is passionate about inclusion and ensuring all young people feel like science is for them.
This event is for RAS Fellows only and will take place at the Royal Astronomical Society at Burlington House in Piccadilly, London. 
Venue Address
Map
51.5085763, -0.13960799999995